ABOUT Man-o-war Cay
Man-O-War Cay is one of the beautiful islands in the Abaco Island chain.  Calm waters, warm breezes and panoramic beauty make this archipelago  of islands a vacation paradise.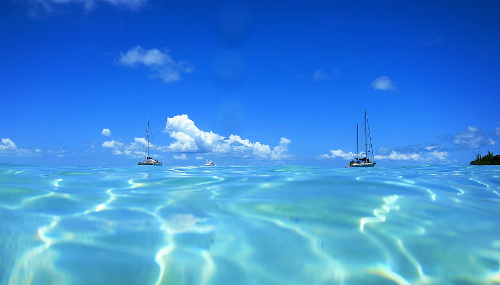 Man-O-War Cay will take you back in time when family values and a slower pace of life were the order of the day.  Man-O-War Cay is considered the boat building capital of The Bahamas.  Master craftsmen have been producing boats of various size and design since the early 1900's.  Albury Brothers Boat Builders still make boats on the island, with their workshop located dock side in the heart of town.  Albury's Sail Shop opened shortly after to hand make sails for the wooden sloops.  The shop is still open today and is being run by the grand-daughter of the founders.  They sell canvas bags of all shapes, colors, and sizes and are popular with celebrities and locals.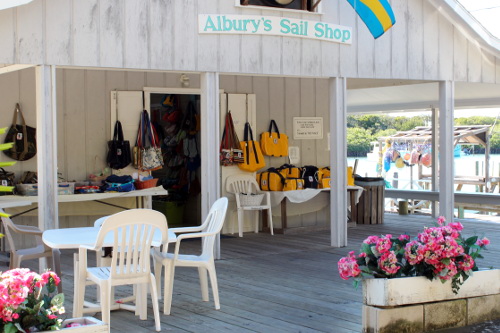 Boating, snorkeling, diving and fishing are abundant on Man-O-War Cay and the surrounding cays and are available by request.  The Abaco's are world known for the beautiful crystal clear water and friendly locals.  Whether you choose to stroll through quaint loyalists settlements, deep sea fishing or have a relaxing meal on the waters edge, you won't soon forget the tranquil beauty of our islands.